Prior to finishing my first degree as a Mechanical Engineer (Surprise! Surprise I am actually a Mechanical Engineer by degree) I am on a mission to changing that to a Software Engineer.
First the Back Story
On the mission to getting into the world of tech (At the time I didn't view it as the world of tech, I saw it as an opportunity to focus on the computer engineering side of thing of mechanical engineering. There's story about this), I therefore choose to do a Master degree in Information Technology. Why Master? I was not ready to start another bachelors degree and I was quite eager to enter the job world and get actual experience.
Why I choose to do a Nanodegree
After landing my first tech job at Cregital I decided I need to back my experience with a professional certificate. I know the tech industry is really about what you can do but I am of the believe that a certificate aids the claims to the knowledge you have.
There were a bunch of places I could do this from. At the time I was a paying member of Udemy and I had purchased a couple of course on various aspects of web developement. I however carried out more research on the available option and came up with a list of online learning platform.
Lynda
Udemy
Udacity
Tuts+
Coursera
Edx
I copied this list of my notepad / journal / vision book (Ps. It is important to write things down. Habakuk 2:2). Anyways I found that Udacity had found a niche for themselves with their trademarked word Nanodegree and was being recognised by the big boys in the industry so there I was, having decided that this was a definite go to, I then received the shocker of my life. It was going to cost approximately $200 not for the whole course but per month. Thoughts like how much am I earning that I want to dish out this much every month on a single course flooded my thoughts. Life was hitting me in the face for the very first time in my 'adulting' life.
But you see I have come to realise that there are certain sacrifices you have to make on this journey to growth that will hurt when you do it but will pay so beautifully well when the time comes. So yes I signed up for the money drainer and started learning.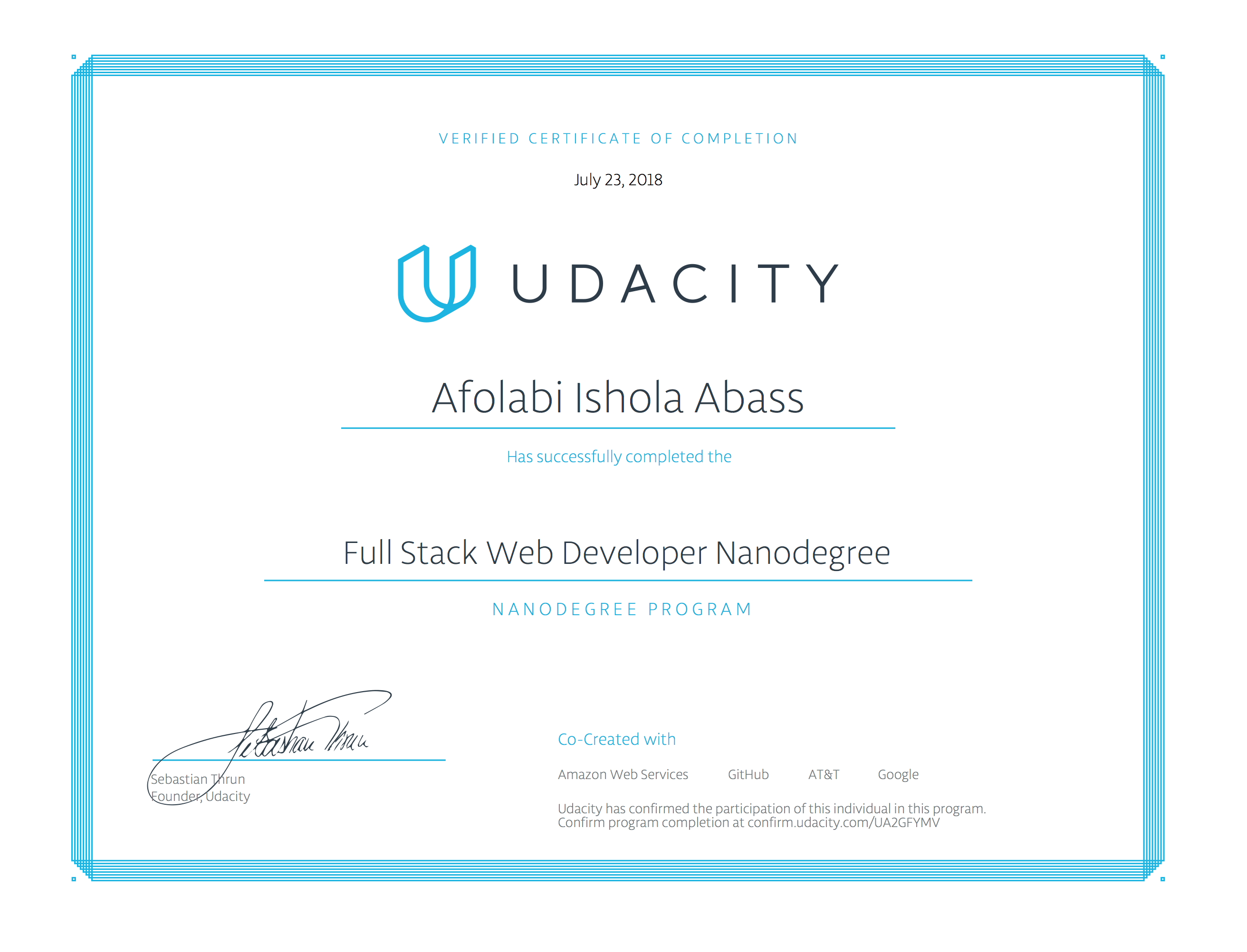 Make that decision pay for that course, that opportunity, accept that not so awesome paying internship. Do it Future you depends on it.
PS. This really a story is really about how not wanting to pay for something can help you complete and achieve your goals.